Who doesn't love super fresh and tangy lemony food when the magical springtime knocks the door? And why wouldn't one – everything about lemon tastes oh so yummy, citrus-y and absolutely refreshing. If you too are looking out to cherish that tang with a touch of sugar, nothing can get any better than a homemade lemon cake. Here are 50 Lemon Cake Recipes You Need To Pull Off a Tangy Summertime Dessert.
Lemon Magic Cake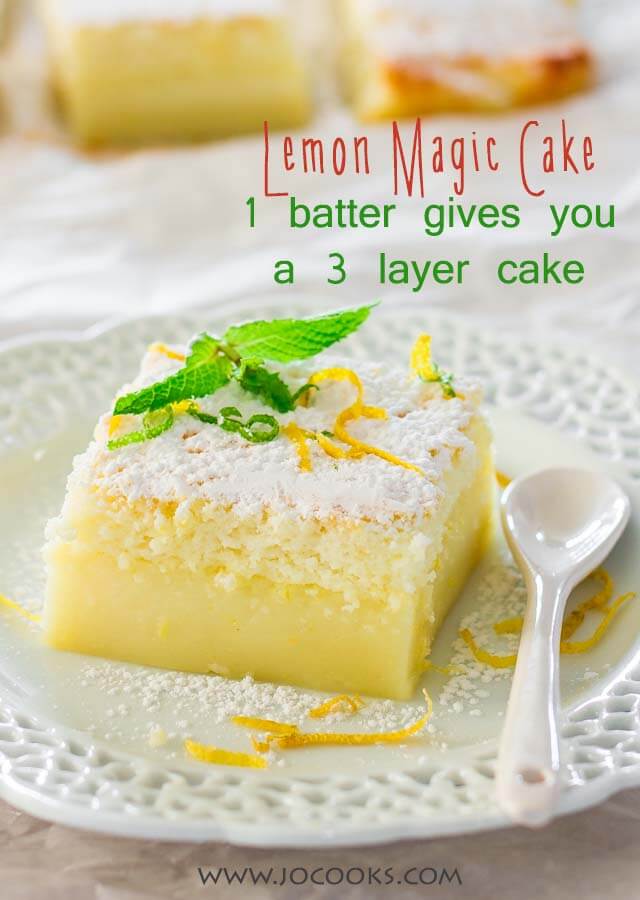 source
What if you cut through a moist cake only to be smitten by a decadent stack of three different lemony layers of sheer sweetness? What's more special is that the 3 tender treats are all made with a single cake batter – the secret to the unconventional dessert lies in the method of preparation, having the baking time playing the major role in how the layers turn out. The top is light golden brown with a little firmness. While the middle layer has got most of the egg white. The bottom layer is dense and lusciously creamy.
Recipe Details : jocooks
Lemon Olive Oil Cake
Whether you want to cherish a cake with the family after a regular dinner, or simply need a gorgeous homemade dessert worthy enough of winning a few rounds of applause by the guests, this Lemon Olive Oil has got you covered. Balanced flavors of lemon and olive oil make this moist cake a thing of complete splendor when it's served with lots of sweetened whipped cream and fresh berries sitting on top, lastly charmed up with lots of powdered sugar spread for the final touches.
Recipe Details : completelydelicious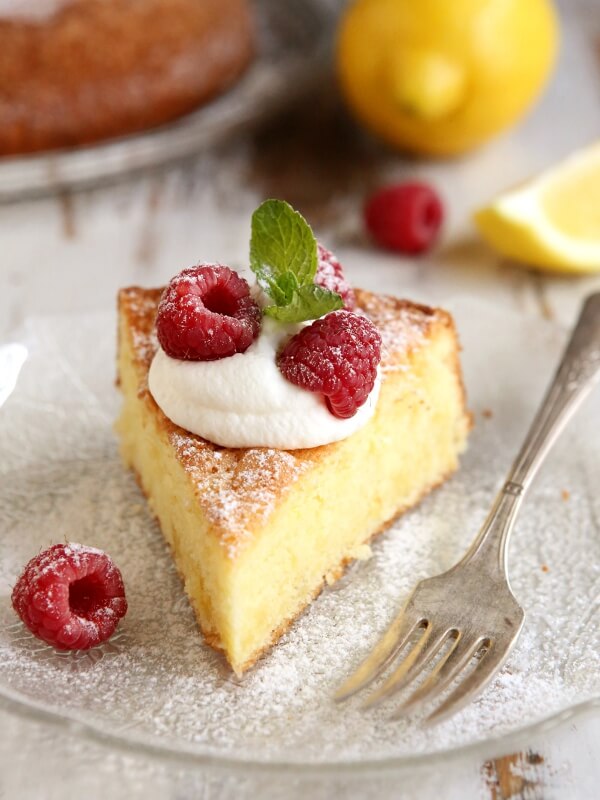 source