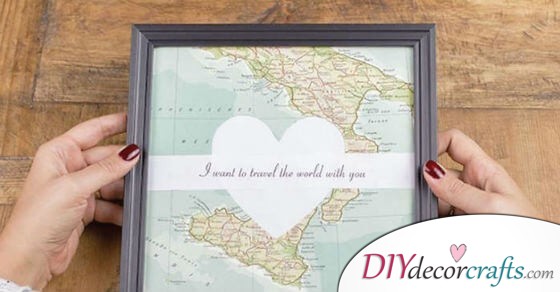 Valentine's Day is around the corner, so it's time to figure out your little present to your loved one. Are you looking for an original and creative gift for this special occasion? Check out this unique list of 6 Valentine's Day DIY gifts!
Heart-shaped Bookmark
If your partner is a lover of literature, this is the idea you are looking for. It's really simple, no special skills are needed, what's more it takes only 5 minutes to complete it.

Cut a 9 cm-long wire and bend one end around your pliers. After that make a kink in the wire and turn it back around the pliers. The final step is to bend the remaining wire into the form of a teardrop.