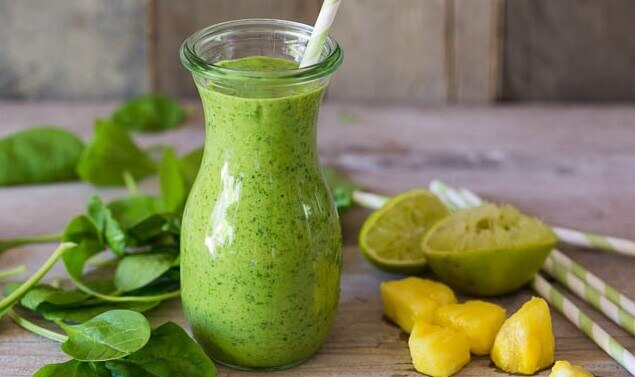 It is time to achieve your weight loss goals! What do you think? Check out 4 amazing drinks for a quick weight loss which will help you to boost your metabolism, eliminate toxins and burn off fat. All of the ingredients have cleansing properties and if you drink them at the right time of the day, the result will amaze you. 
I hope you can find your favorite recipe which will become a part of your life. Don't forget, having some cardio exercises is really important to get yourself in the best shape. Don't hesitate to start a healthier way of life!
1. Green smoothie
This super-healthy green smoothie is perfect to drink 30 minutes before having breakfast. It will help you to clean the digestive system. Just mix together the ingredients you can find below in a blender. Your morning will definitely start well after drinking your smoothie.
Ingredients:
Half a slice of pineapple
A slice of cucumber
A stalk of celery
A medium slice of eggplant
And a middle-sized radish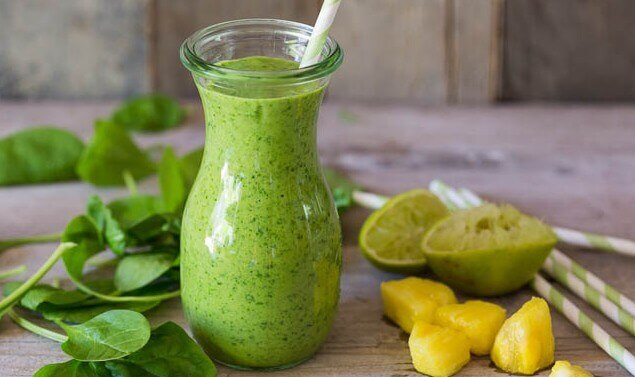 2. Grapefruit and apple cider vinegar
Here is another very simple recipe to make. It flushes out toxins, regulates blood sugar levels, and starts burning fat immediately. If you would like to have a real result, you should drink one glass before each meal. It is really important to use a good quality apple vinegar.
Ingredients: 
3. Chia seeds and lemon water
You have probably heard that chia seeds are excellent for cleansing and detoxifying your body. There is no doubt, chia seeds are not just great natural antioxidants, but they also help to capture and remove body fat. You will get a great boost of energy if you combine it with lemon. What's more, you can even add strawberries to it. You can drink this perfect morning elixir hot or cold, too.
How to make it? 
First, mix one spoonful of chia seeds and juice of half a lemon with a glass of water
Them leave the mixture for about 10 minutes before drinking.
4. Ginger lemonade
Everyone knows that ginger is a superfood: it strengthens our immune system and speeds up our metabolism. Combine it with lemon and you can drink this lemonade throughout the day whenever you want.
Ingredients and steps: 
First of all, squeeze the juice out of 3 lemons
Grate a little ginger and infuse it in hot water
Add the lemon when the ginger tea is cold
You can sweeten your drink with a bit of honey (try to avoid sugar)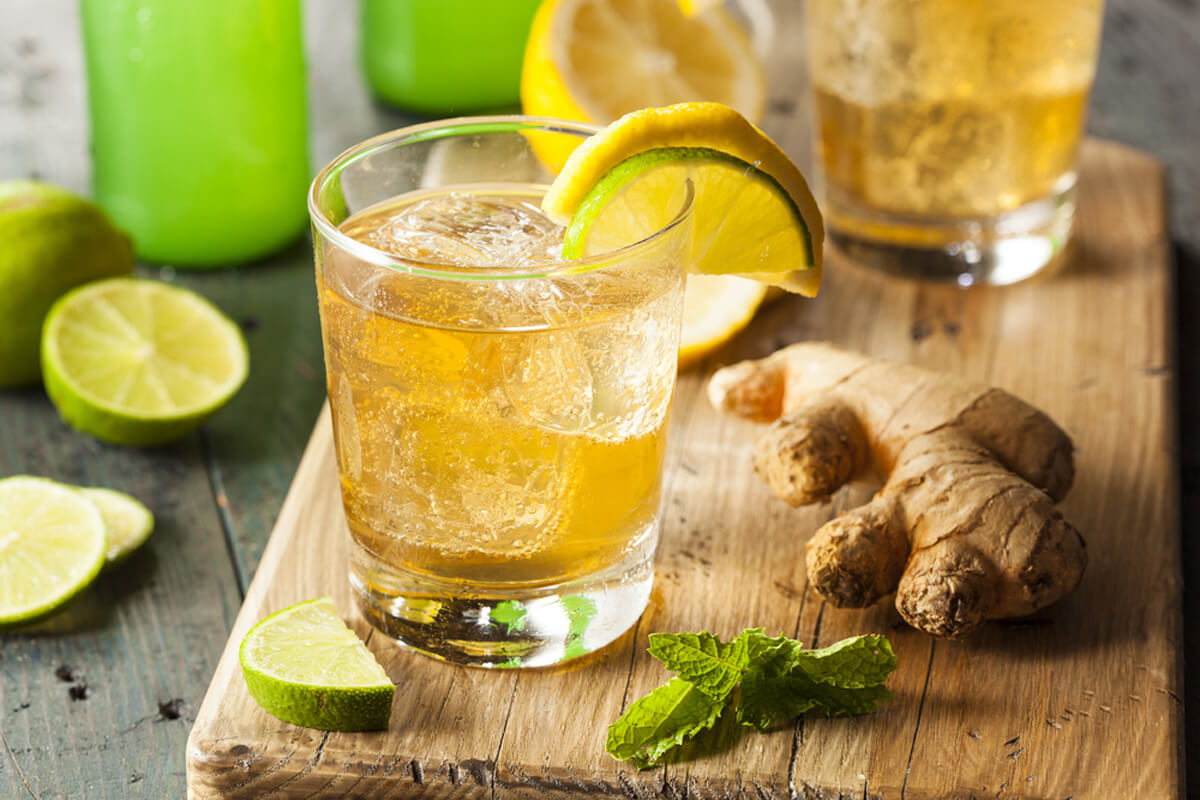 Advert
source
>
Advert