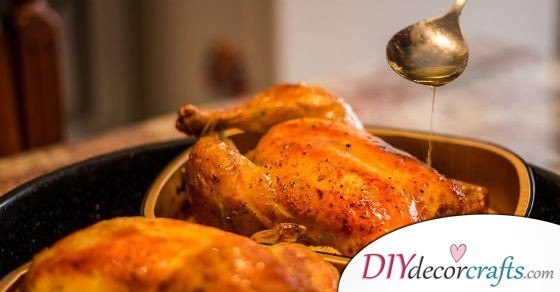 Many people live alone and make a big mistake: buy tons of food, then throw it in the trash. Is it familiar to you? Check out 12 of the most important shopping tricks and cooking ideas which will make life so much easier! 


source

Let's start with grocery 101, shall we? Make lists, people!
Never go to the grocery store when you are hungry. Make a shopping list and always think of what you really need.
source
Plan your meals ahead of time
What about sitting down and planning your meals for the week? It will help you get organized so you know what you have on hand and what you want to do with it.
 shopping and cooking ideas