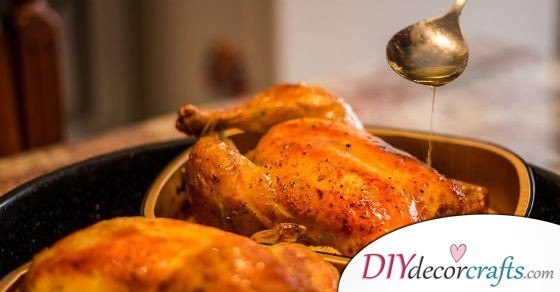 Many people live alone and make a big mistake: buy tons of food, then throw it in the trash. Is it familiar to you? Check out 12 of the most important shopping tricks and cooking ideas which will make life so much easier! 

Let's start with grocery 101, shall we? Make lists, people!
Never go to the grocery store when you are hungry. Make a shopping list and always think of what you really need.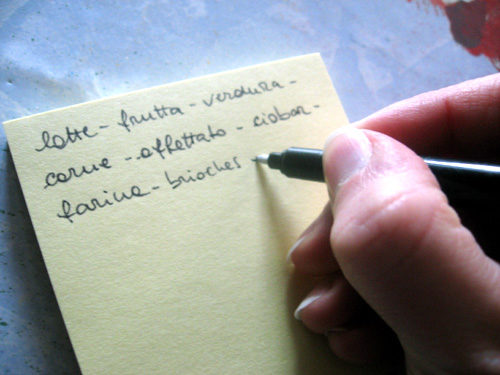 Plan your meals ahead of time
What about sitting down and planning your meals for the week? It will help you get organized so you know what you have on hand and what you want to do with it.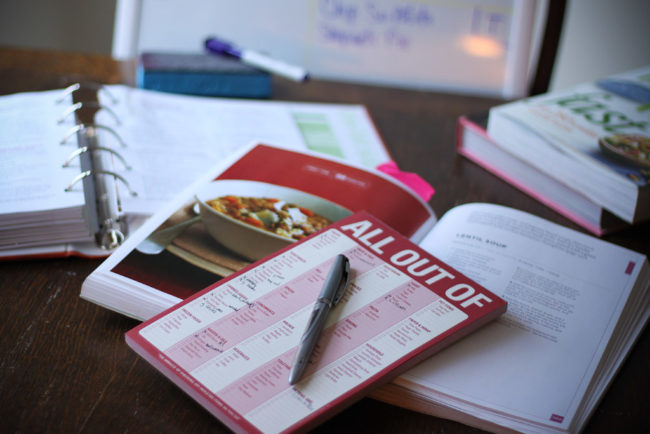 shopping and cooking ideas
Keep your love of produce in check
Be realistic about what you will actually be able to consume in a week, so be picky what you bring home. It is said that food journaling is a great way to get a handle on how much produce you actually eat.
Get into a committed relationship with your freezer
If you go a bit overboard on the veggies, don't worry, freeze the other half for later.
Live alone, but shop for two
Do you have a friend who also faces this cold world alone? Go on a date to the grocery store. That way you can split the spoils of your trip.
Stock up on staples
Focus on items that you can store for a long time, and foods that can easily be portioned to accommodate solo eating. Things like rice, dry pasta, olive oil, quinoa, vinegar, flour, and dry seasonings will serve you.
 shopping and cooking ideas
Get inventive with ingredients
It's all about being creative. Try to come up with inventive new ways: use the ingredients you already have so that you can avoid wasting food and eat healthy meals.
Become one with your muffin tin
If you loves eating healthy breakfasts, but you also wake up a half hour before you have to leave the house, muffins are for you!
Downsize your favourite meals using ramekins and mugs
It's a great way to keep your portions under control is to downsize your favourite recipes. What's more, many recipes can even be made in the microwave oven.
Bring those leftovers back to life
Repurpose leftovers into new meals by whipping up some salads, quesadillas,and big pots of soup.
Thank you for reading our article of "The Best Shopping And Cooking Ideas For People Who Live Alone"!
Advert