Finding your unique style is not always easy. You have got many decisions to make and many problems to solve in your life, but you shouldn't overcomplicate everything. You know, less is more. If you can't choose the perfect nail color, why don't you check out these 12 beautiful nail designs for tasteful and minimalistic manicures? The best thing is that you can do them on your own at home because they are easy. What's more, the right nail color can hold your whole look together! 
To tell the truth, having minimalistic manicures is always a good idea. Just remember, after a while, we can easily get bored of vivid colors. Now you can discover 12 creative ideas.
Did you know that natural, minimalistic nails are getting more popular in 2018? Well, it is true, so don't be afraid to follow the trends! I hope you will enjoy the following beautiful nail designs!
Aztec White
Here is an idea how to combine 2 amazing designs: Aztec pattern with white color.
Beige
Anti-French
It is time to make your French manicure a little bit more exciting!
Summer Lovin'

Not just spring, summer is coming too, so don't miss this nail project!
Sparkly Pink
Simply perfect.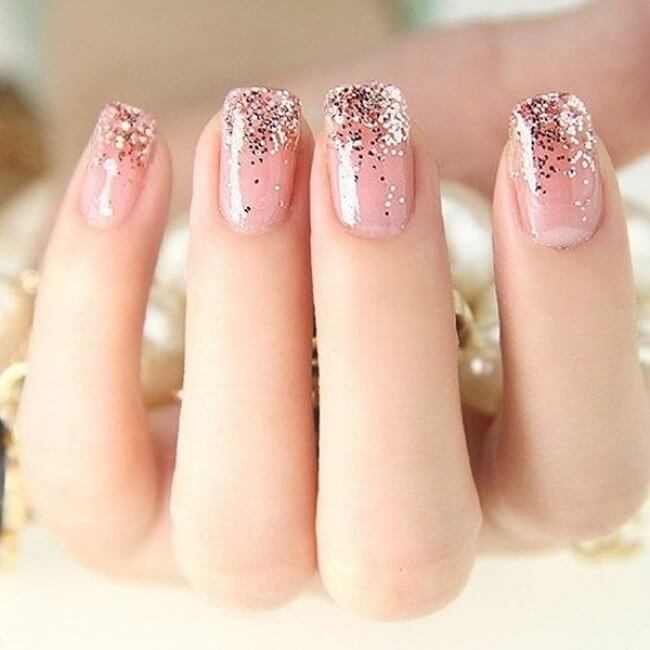 Advert
source
Posh in Black'n'Gold
If you often use black nail polish, you should try out this gold-black combination as well!
Seafoam Fun
If you are brave and love experimenting with colors, this idea is absolutely for you!
Shy Violet
Shy violet is not shy, just fascinating.
Multicolored Geometry
Use your imagination and discover different kinds of shapes on your nails. It will be a lot of fun!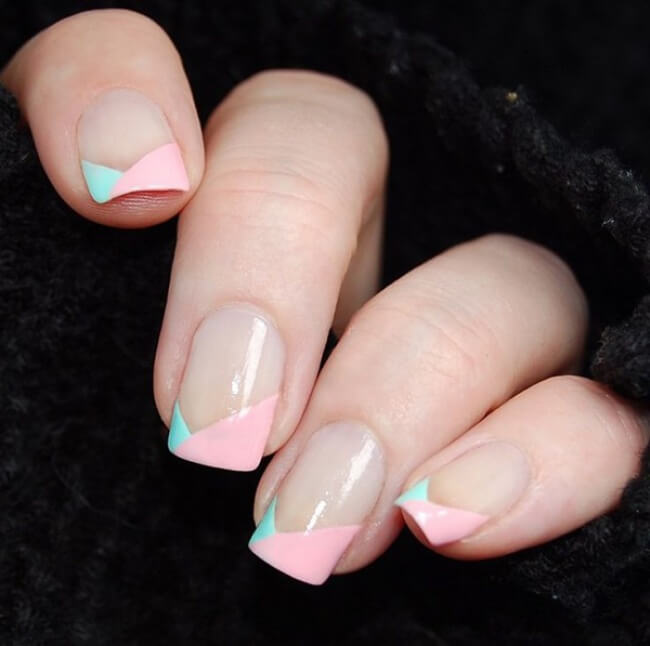 Advert
source
New Moon
Here is another new style you shouldn't miss.
Classy Burgundy
This adorable burgundy variation is perfect for a date.
 Pure elegance 
Sometimes being simple is the option you should choose.
Beautiful gray nails
I'm sure these nails won't make your life gray or boring.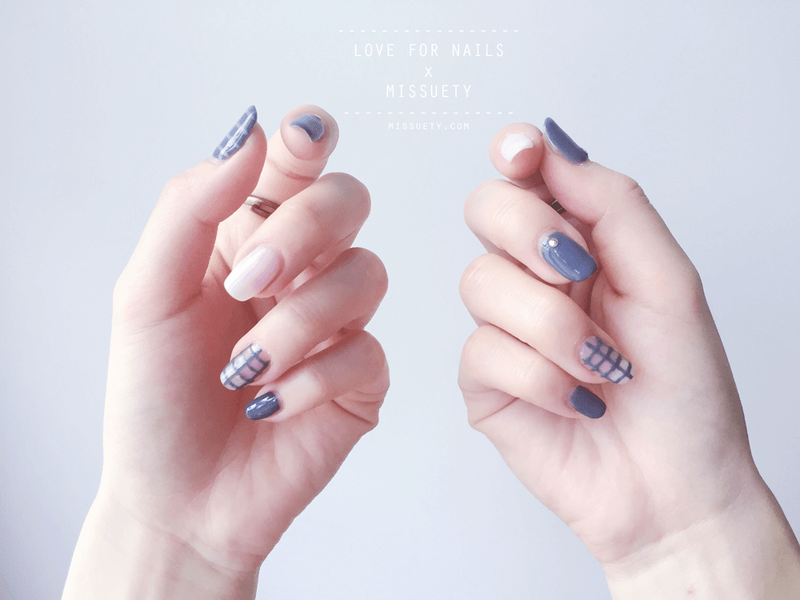 Advert
source
Advert