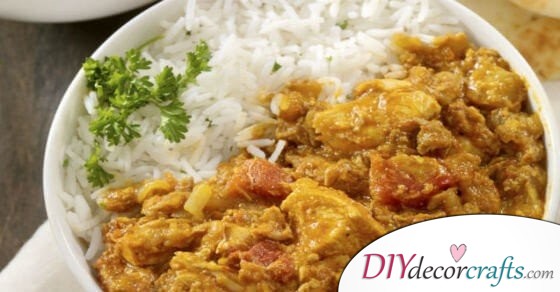 If you're tasked with making dinner every night, you know how good it feels to put down the utensils, ditch the oven, and relax. You don't have to leave your favourite take out meals behind after you say goodbye to your delivery guy forever. Let's follow the links below to learn how to make these take out foods at home!
Even people who are afraid of sushi love a good California roll. So what about trying it out on your own?
Sesame chicken without the MSG? Yes, please.
Trick your friends into thinking you paid a pretty penny for these vegan chili burgers. It tastes much better if you make it at home!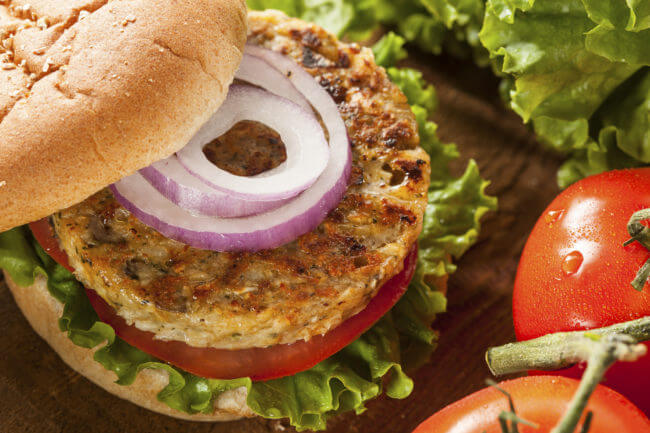 If you really love Mexican food, these healthy enchiladas are about to become your go-to weekend treats. Yummie!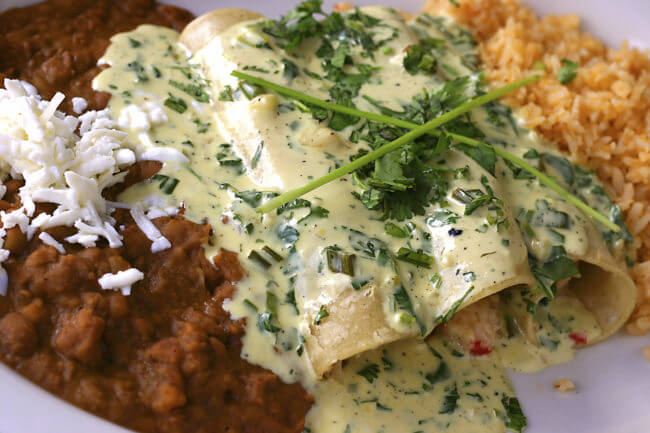 When you can't get enough wontons in your life, stuff your face with these!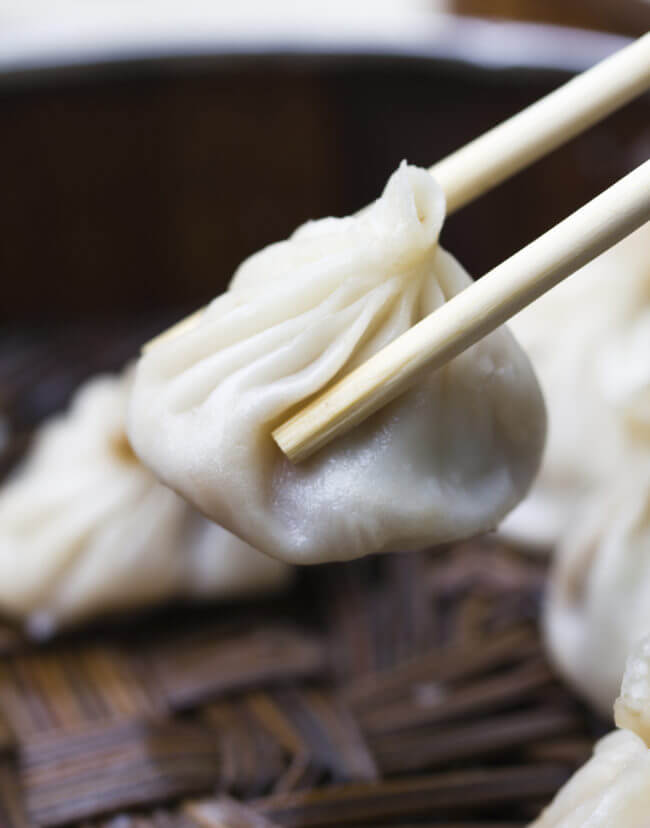 Save Money And Cut Calories By Making These 10 Take Out Foods At Home
Bake your own  falafel at home instead of opting for it from your favourite Mediterranean joint! Add them to this gorgeous falafel salad. You will adore it!
These burrito bowls are chock-full of stuff, so up the freshness with this low-cal version.
This coconut chicken curry dish is delicious and packs a nutritious punch.
Lo mein is a take-out staple. This recipe calls for pork, but you can use any protein you want.
You will realise that making your own take out food is all about control (just like everything). You can save a lot of money if you cook your meal at home because you can even share it with your family or friends. If you would like to lose some weight, it's also a good choice for you. Be creative!
Thank you for reading our article of "Save Money And Cut Calories By Making These 10 Take Out Foods At Home"!
Advert