Getting decorations for parties can be a tough challenge both on our patience and our wallets.
We've collected a set of Simple DIY Party Decor Ideas For Any Occasion for this reason! It's dirt-cheap, simple and looks good on any occasion
1. Tassel Grand
All you need is a pair of scissors, tissue paper, decorative tape and a string of twine. Even though it only needs a very few set of ingredients, it takes a lot of time to make, but it's perfect for parties.

2. Ice Cream Garland
Use colored paper for the cone and a paper ball for the ice cream, then decorate your wall behind a table full of desserts for maximum effect.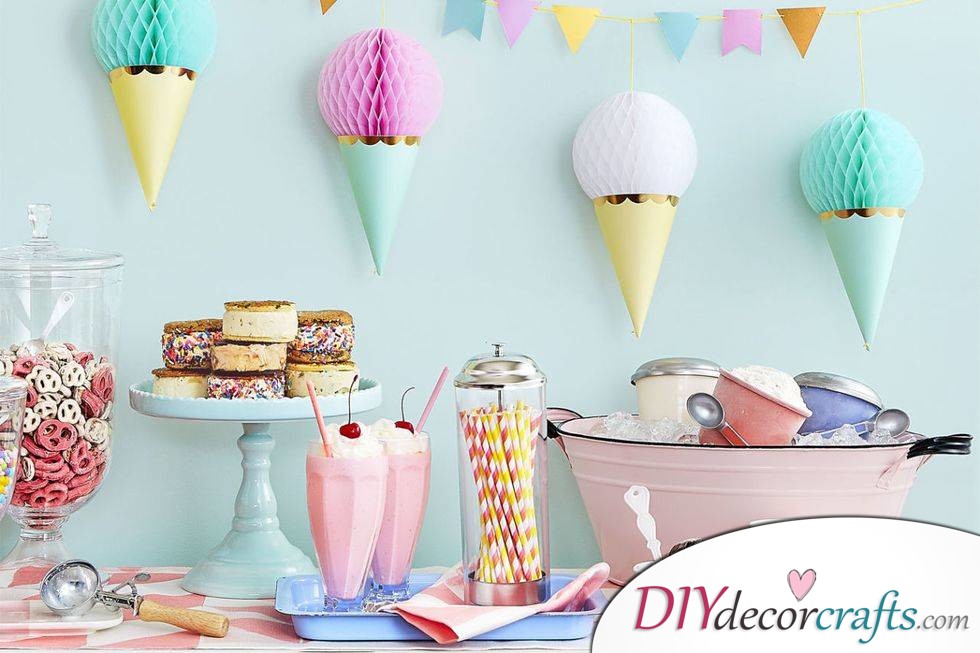 3. Confetti Backdrop
Buy a paper board and confetti, choose a message and just fill it with confetti.
Advert

4. Confetti-Filled Balloons
Decorate standard balloons with confetti and helium.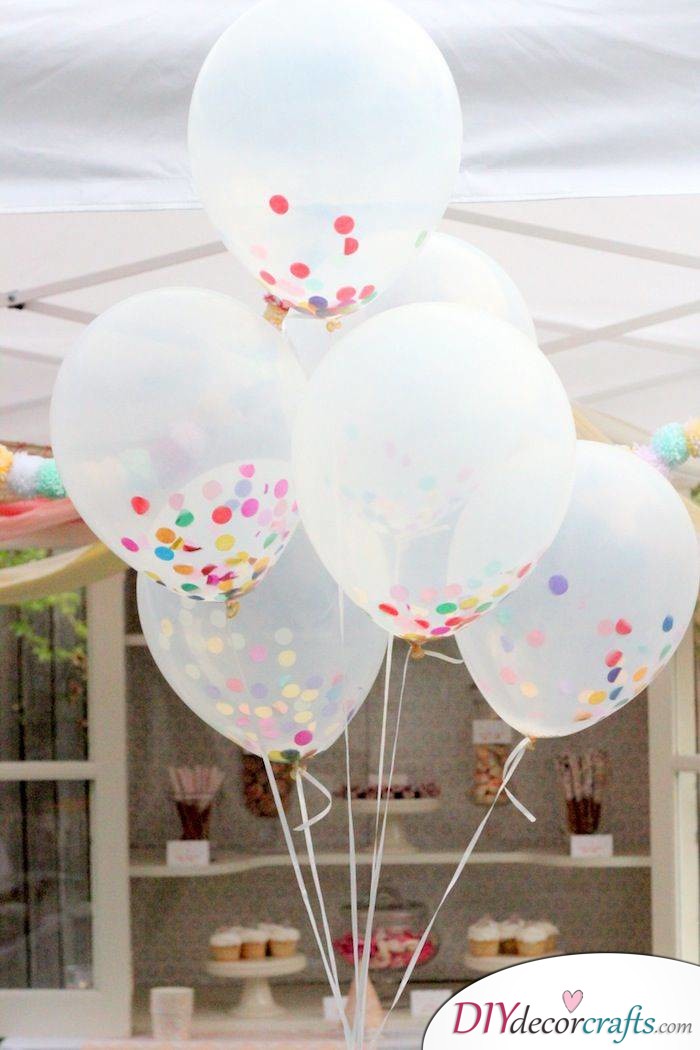 5. Tissue Paper Flowers
You only need a pair of scissors, tissue papers and floral wire. Just follow the tutorial below.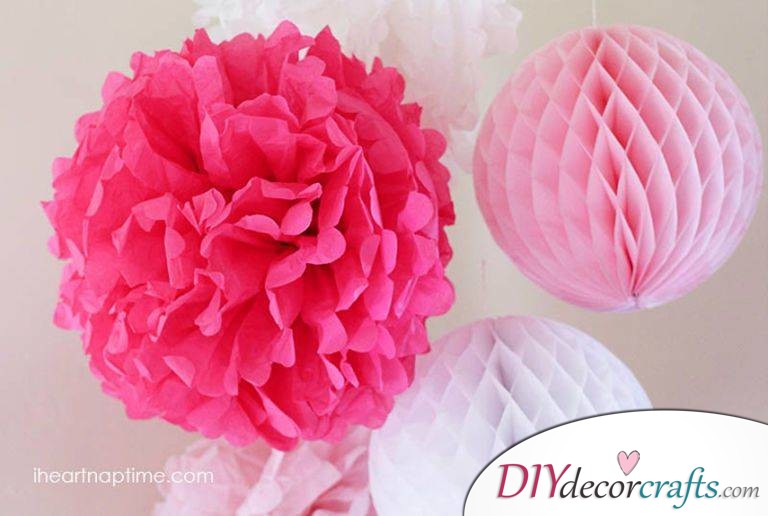 6. Paper Hot Air Balloon
This paper hot air balloon will surely bring a vintage flair to any party you present it. You can also add an LED tea light to it to change it into a lantern.

7. Cake Stands
This super simple project will definitely pay off! It can support small cakes and look good on any occasion.

Advert
Thank you for reading our collection: Simple DIY Party Decor Ideas For Any Occasion!
If you liked it, make sure to share your favorites in the comments below! (:
Advert