Not sure what to give your loved ones for the upcoming holidays? This handmade gift can easily be the best choice. It's not only a great gift for family members, but it can serve as a decoration for your own house as well. Frosty Pattern Vase is simple to make, not costly, and it creates a magical atmosphere for Christmas.
Frosty Handmade Christmas Gift for the Whole Family
All you're going to need are a nicely curved glass that has enough space for a candle in it, paper towels, white glass paint, crystal glass paste and a thin stick.
Clean your glass with a paper towel. Make sure there is no dirt left on it.
Make a sketch of the pattern you want to use on the glass on a paper. You can also design it by heart in the meanwhile. Try to use plant motives and Christmas symbols.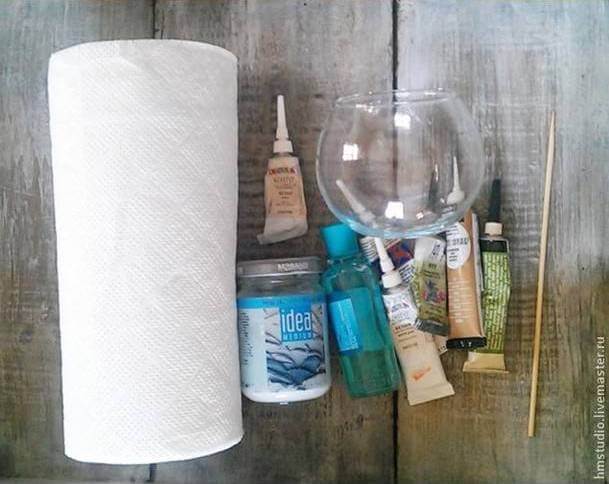 Frosty Handmade Christmas Gift for the Whole Family