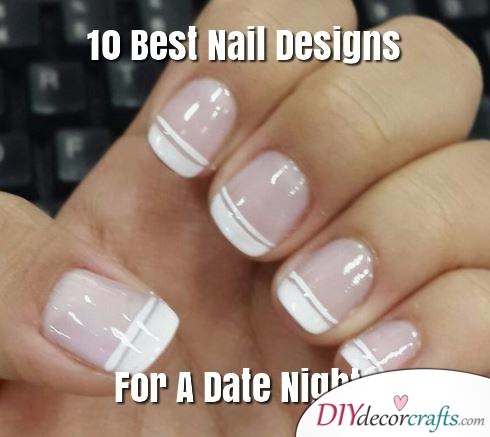 Do you have an upcoming date, but you don't know what kind of nail design to choose?
Check out this list of 10 Best Nail Designs For A Date Night!
1. Heart-Dipped Nails
Let's start things off with a cute heart design that will surely draw the attention of your partner!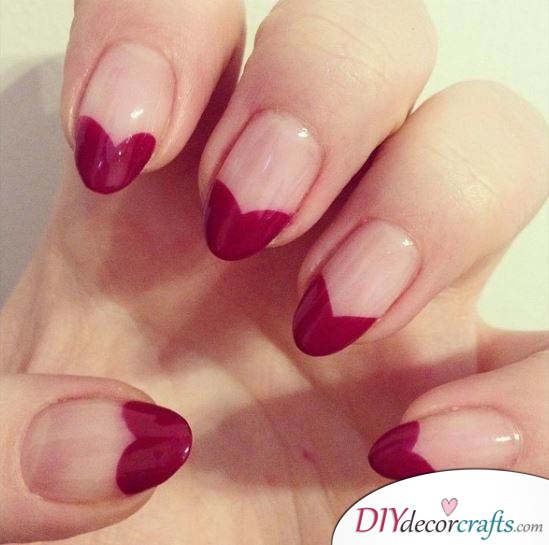 2. Elegant White X's
This design can just as easily draw attention.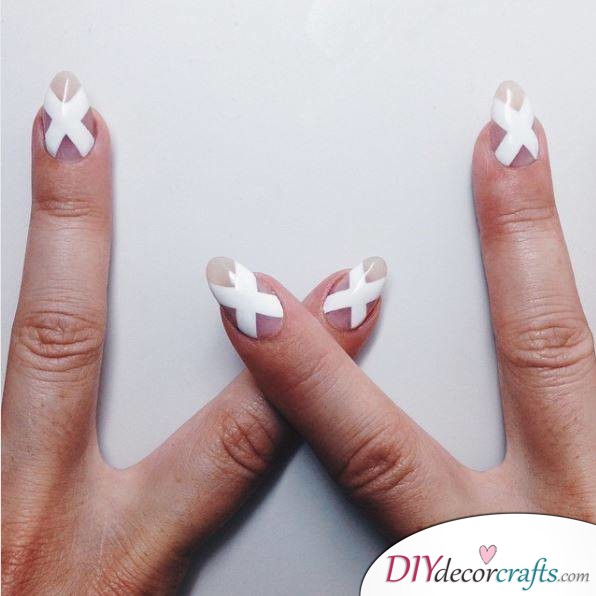 3. Heart Gloss Cut-Outs
Another awesome heart-shaped design your partner will love.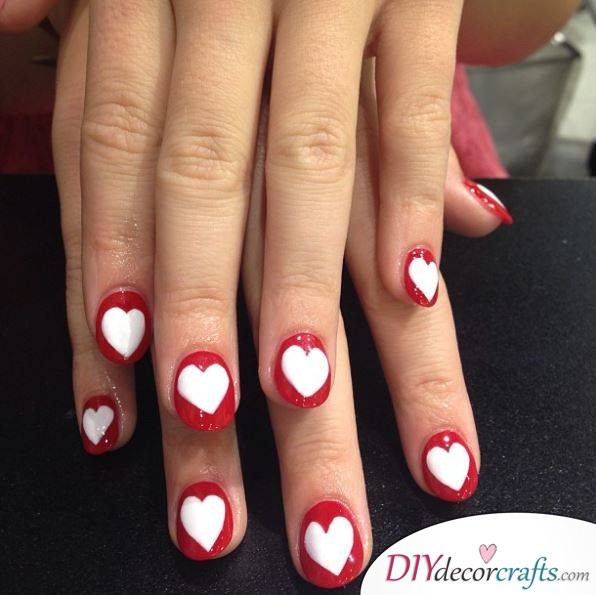 4. Levander Fade
Simple, elegant, matches perfectly if you have blue eyes or clothes.
Advert
5. Chromat-Esque Geometry
If you want to put the time and effort into something, it will pay out, and this is definitely one of those things.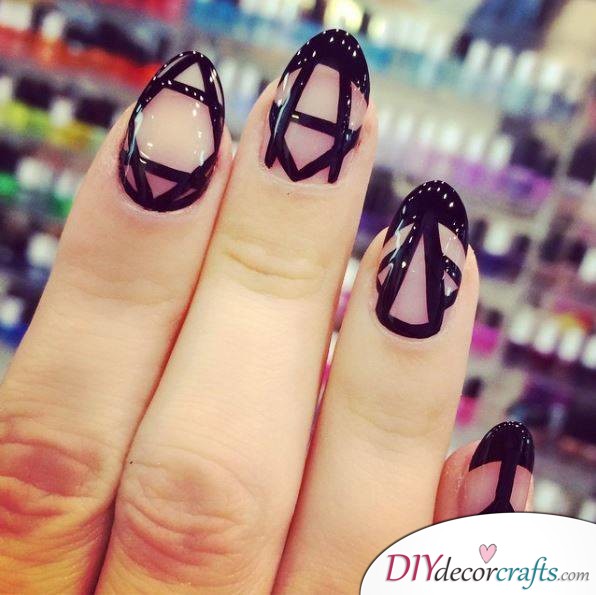 6. Daisies
If you're a fan of simpler designs, consider trying out this nail design.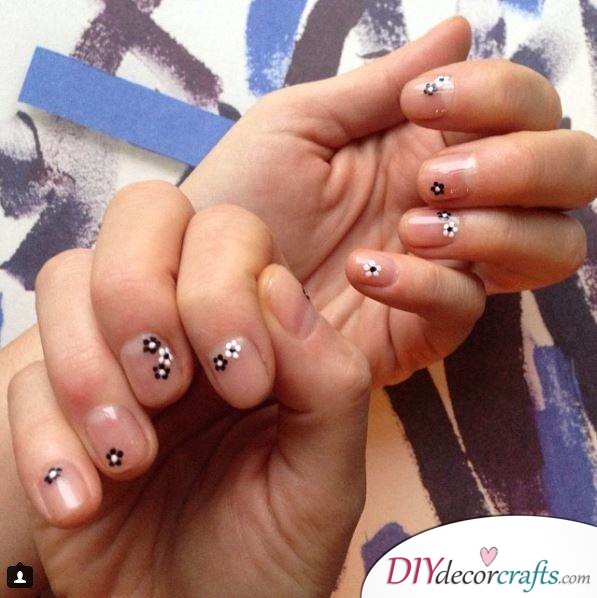 7. X And O Moons
Strike the heart of your partner with this elegant design!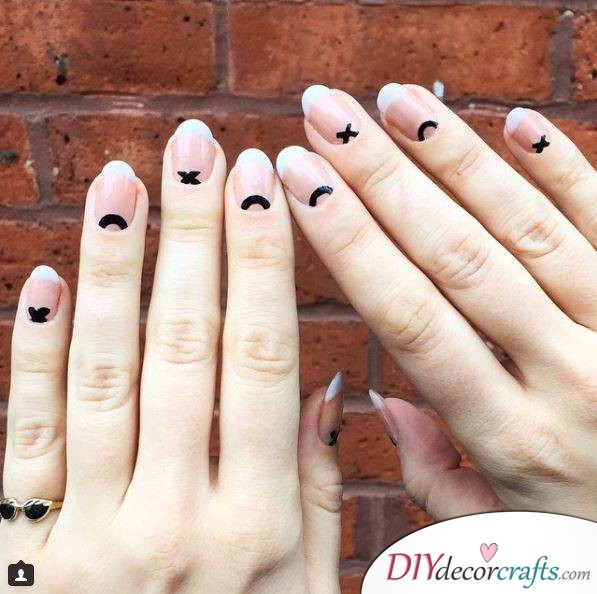 8. Pink And Brown Halfsies
Adds a touch of light and dark, which matches perfectly.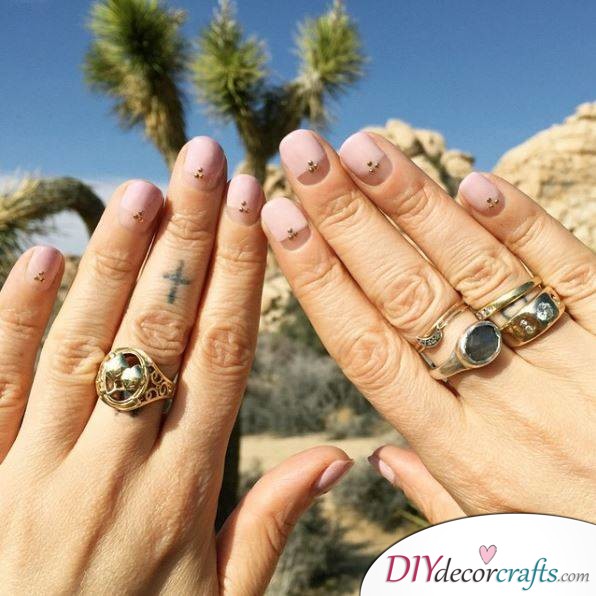 Advert
9. Monocrhomatic Knockout Ombre
The silver striping adds the perfect touch, and the alternating colors will draw attention to your hand every time.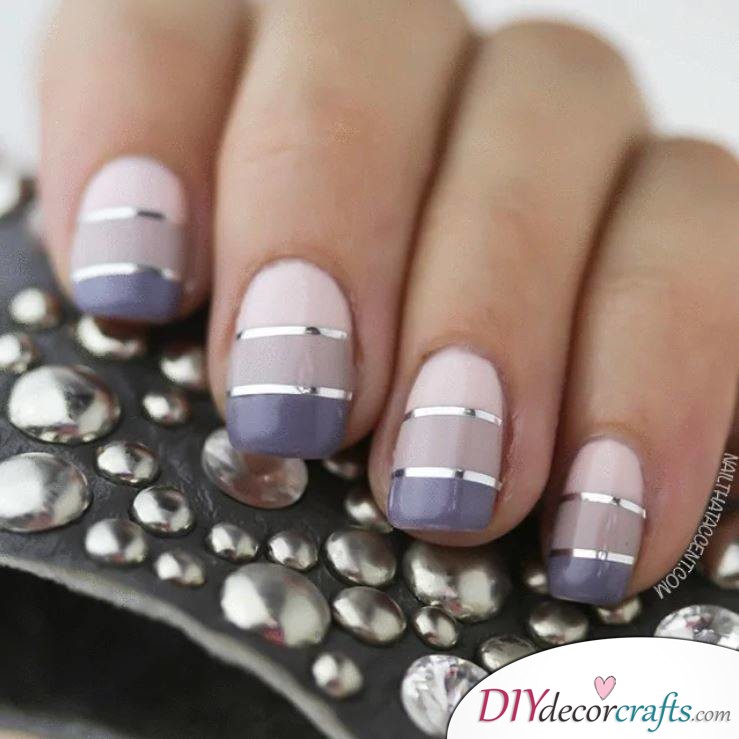 10. White Double Striping
To close things off, here's a classic design that's perfect for any occasion, not just dates!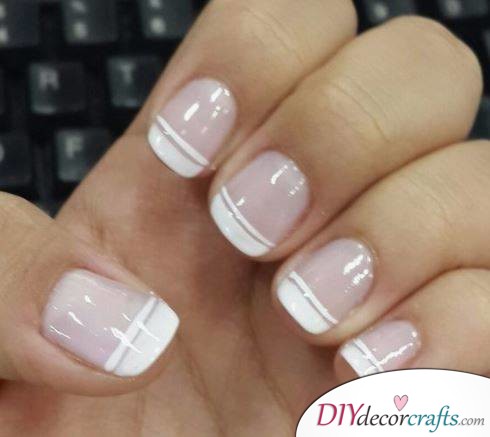 Hope you liked our collection: 10 Best Nail Designs For A Date Night!
If you liked it, make sure to share your favorite design in the comments and check out our other articles!
Advert