When you want to add color, style, and design to your house flooring, having carpets and rugs can do the trick. Carpets and rugs are useful accessories that are commonly seen at homes and many other establishments. It is not just for the flooring as even stairs can also have rugs or carpets on them to make them look more elegant. Carpets and rugs can be used for hygienic and aesthetic purposes. It can be a basin to the dirt, dust, and stains that foot traffic can give. However, regular cleaning and sanitation of these materials should be followed faithfully. Otherwise, your carpets and rugs even those on the stairs will be smelly, dirty, and full of germs.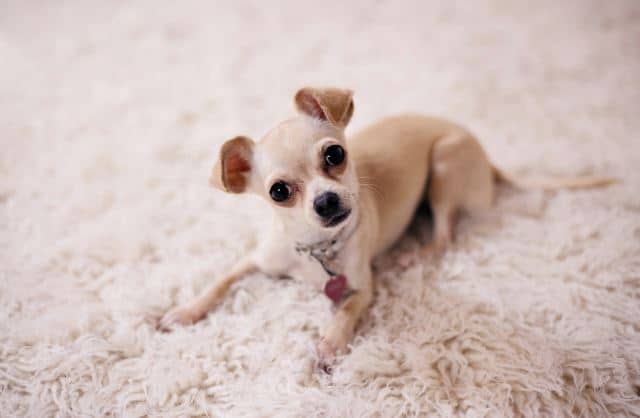 For many homeowners, cleaning the rugs and carpets requires professional help such as calling the services of house cleaners in Melbourne, there are some easy and DIY ways to get your rugs and carpets cleaned. Here are some helpful tips.
Prepare your cleaning materials
Cleaning can be easy and quick if you already have all the materials you need on hand. For this activity, you will need warm water, basin, soap, brush or sponge, gloves, garden hose, squeegee, and vacuum cleaner.
Most rugs and carpets are huge and will require a big space for you to fully brush it. Mix soap and water in your basin and start applying it to the material. Brush the dirt away. Rinse with running water by using your water hose.
To dry easily, you have to remove water from the rug or carpet. You can use a squeegee to squeeze water or you can also use the vacuum. This will also lighten the weight so it will be easier to hang it dry.
Let the rug or carpet dry
This is when you will need the help of sunshine. Allowing the rug or carpet to fully dry will prevent mildew or unpleasant odor. Do not take it inside if it is still damp or wet.
Before you keep the carpet or rug inside your home, make sure that you vacuum to clean it again. This will remove excess dust and dirt and ensure that it is well cleaned and sanitized.
Use kitchen ingredients for stains
In case the rug or carpet has stains on it, several ingredients can be found in your kitchen that you can use to remove it. You can use baking soda, vinegar, or salt. Applying one of these on the stains will easily get it removed from your rugs and carpets. If it is only a small spot of stain you are removing, there is no need to put out the whole rug or carpet. You can do the cleaning on the stain spot alone.
Cleaning your carpet or rugs or even those that are placed on your stairs can be a daunting activity. But it is more economical and can be a fun activity with your family. While hiring cleaning experts can be your easy way out, it is still a good skill to know how to personally clean your rugs and carpets. There will always be instances that you will need instant cleaning which requires your cleaning skills.
Cleaning rugs and carpets in your home are important to be done regularly. This will help keep your home clean, sanitized, and good-smelling. Rugs and carpets are aesthetic add-ons to any home. It will make your home look elegant, tidy, and clean. Make sure that it also smells good and clean so your home will feel the purpose that these materials provide to your home.
Advert